International Education Staff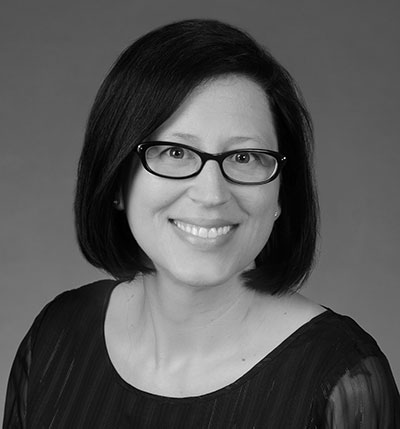 Tammy Rosner, Director of International Education
Telephone: 404-962-3061
Tammy Rosner is the Director of International Education at the University system office, where she has worked since 2015. She has previously worked in International Education at both the University of Georgia and Georgia State University and has worked in the University system since 1996 in various roles. Tammy received both her bachelor's degree in History and master's degree in Adult Education from the University of Georgia. She has been an active member of both GAIE and NAFSA holding state, regional and national leadership roles since 2000. Tammy studied Higher Education in Germany and Poland as a Fulbright Scholar through the U.S.- Germany International Education Administrators Program in 2005. In her free time Tammy enjoys spending time with her family, cooking, being active outdoors, and traveling whenever she can.
---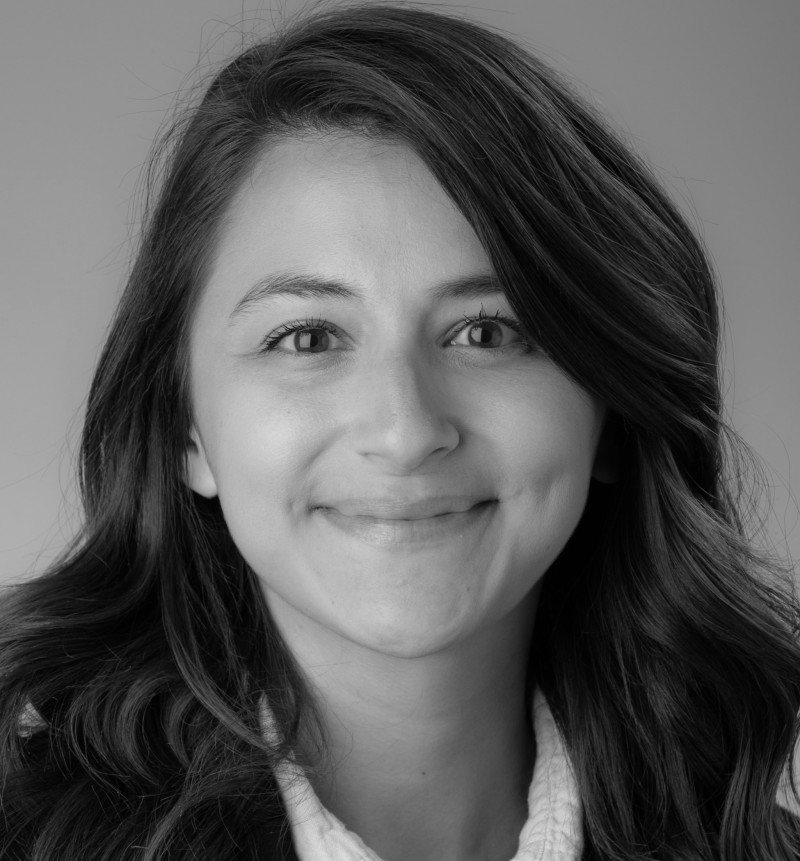 Cassie Danekes, USG Goes Global Program Manager
Telephone: (404) 274-0445
Cassie Danekes is the USG Goes Global Program Manager at the University System Office. She previously worked with outgoing study abroad programs & international internships at Kennesaw State University. Cassie received her bachelor's degree in Applied Linguistics from Georgia State University in 2014, during which time she studied abroad in Beijing, China. And she is currently pursuing masters degrees in Public Administration and Integrated Global Communication at Kennesaw State University. Cassie has worked in study abroad for more than 4 years now and has been involved with organizations such as IIE, NAFSA, & the U.S. Dept. of State's Gilman Scholarship. In her free time, Cassie enjoys anything Star Wars, hanging out with her 2 cats, and going on adventures.
---