International Education Staff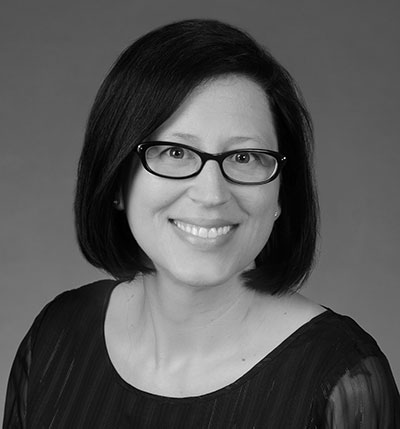 Tammy Rosner, Director of International Education
Telephone: 404-962-3061
Tammy Rosner is the Director of International Education at the University system office, where she has worked since 2015. She has previously worked in International Education at both the University of Georgia and Georgia State University and has worked in the University system since 1996 in various roles. Tammy received both her bachelor's degree in History and master's degree in Adult Education from the University of Georgia. She has been an active member of both GAIE and NAFSA holding state, regional and national leadership roles since 2000. Tammy studied Higher Education in Germany and Poland as a Fulbright Scholar through the U.S.- Germany International Education Administrators Program in 2005. In her free time Tammy enjoys spending time with her family, cooking, being active outdoors, and traveling whenever she can.
---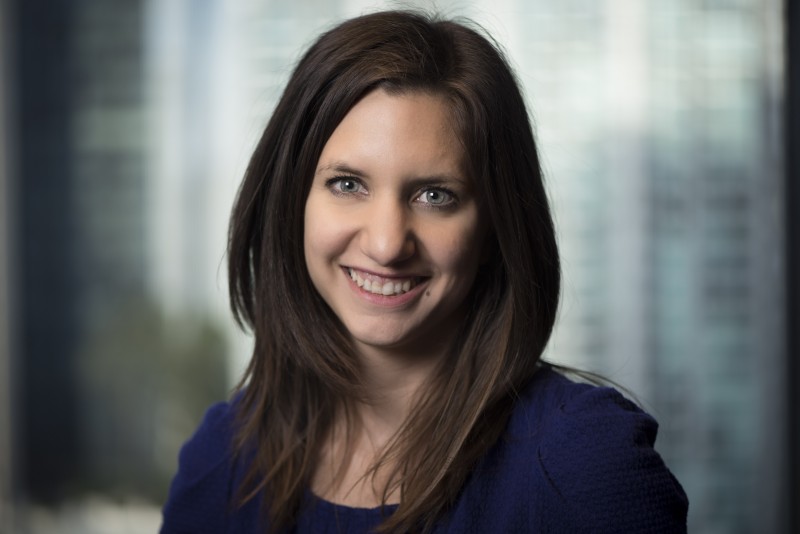 Margaret Mullins, USG Goes Global Program Manager
Telephone: 404-962-3192
Margaret Mullins is the USG Goes Global Program Manager at the University System Office. She began her career in International Education at Georgia Tech in 2013, where she served as an Education Abroad Advisor for faculty-led programs before joining the USG in 2019. Margaret obtained her bachelor's degree in Business Administration from Georgia Tech, and is currently working toward a master's degree in Urban Studies from Georgia State University. She studied abroad in continental Europe, the UK, and South Africa, and has worked on-site with study abroad students and faculty in continental Europe, the UK, New Zealand, Australia, and Fiji. She loves to ride her bike, spend time outdoors, and explore new places with her family and friends.
---