Veterans & Service Members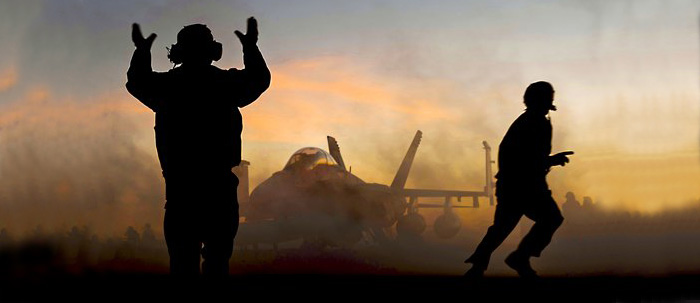 All of us with the University System of Georgia are dedicated to helping Active Duty, Reserve, Guard, Veterans, Retired Military, their spouses, and families who are seeking to improve their lives through higher education. The transition from Active Duty to Civilian Life, and Civilian Life with greater personal fulfillment, can be smoother and more seamless with higher education. With 26 colleges and universities, there is a program waiting just for you, to enable you to earn a better life. Use the helpful links and contact information below to connect and find out more.
Thank you for your Service!