Our Team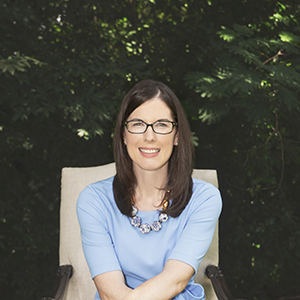 Dr. Wendi Jenkins
Dr. Wendi Jenkins serves as the University System of Georgia's Associate Vice Chancellor for Leadership and Institutional Development. She develops and delivers innovative, relevant, and sustained programs designed to maximize individual and institutional effectiveness.
Prior to joining the system office, she served as the Director of Columbus State University's William B. Turner Center for Servant Leadership, which included the undergraduate Servant Leadership Program, as well as the Internal Leadership Development department. She also held the Frank D. Brown Distinguished Chair position in Servant Leadership while at CSU.
Wendi holds a Doctor of Education Degree from Columbus State University, an Educational Specialist Degree in Instructional Technology from the University of West Georgia, a Master's Degree in Secondary Education and a Bachelor of Science Degree in Secondary Education/English from Columbus State University. She is certified in Emergenetics and FourSight, has a Diversity and Inclusion Certificate from Cornell University and holds an ACC-level credential from the International Coaching Federation.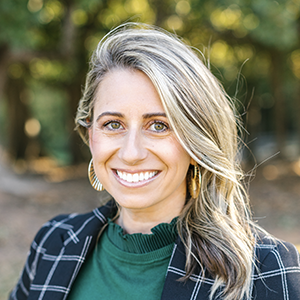 Traci Stromie
Traci Stromie is the Executive Director for Leadership and Institutional Development at the University System of Georgia. Her coaching and professional development offerings focus on leadership development, flourishing (doing well and being well), productivity, building community, emotional intelligence, and engaging in the online space. As a trained instructional designer, Traci takes an intentional, systematic, and researched-based approach to all the programs and workshops she designs and facilitates.
Traci has consulted, published, and presented on a variety of topics related to educational development as well as online and blended pedagogical approaches. Her chapter "Motivation for Learning: If We Build it, Will They Come?" appears in The Learner-Centered Instructional Designer: Purposes, Processes, and Practicalities of Creating Online Courses in Higher Education (Stylus, 2020) and provides evidence-based strategies for increasing learner motivation in online courses.
Traci has an M.S. in Instructional Design from Georgia State University and B.S. in Social Science Education from the University of Georgia. Prior to joining the USG, Traci served as a Faculty Developer, Faculty Success Coach, and Senior Instructional Designer at the Center for Excellence in Teaching and Learning (CETL) at Kennesaw State University.