Welcome to the Board of Regents University System Office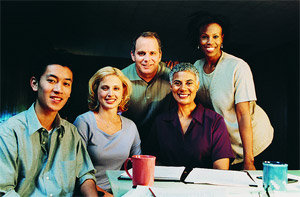 We are pleased that you have chosen to join a dynamic and innovative group of staff members, whose contributions are vital to the success of Georgia's public higher education. It is our goal to ensure that your employment with the University System of Georgia is fulfilling, and to provide you with many opportunities to grow and develop, both professionally and personally.
Our goal for orientation is to provide you with important information and key resources that you'll need as a new employee to our organization. Please take time to thoroughly review the information provided as it is an important part of settling into your new role.
Again, welcome. It is a pleasure to have you as a member of the USO team.

---