USO Employee Giving Campaign
October 1 - 31, 2018

From Patricia Herndon at the Georgia Public Libraries:
"I donate to the State Charitable Contributions program because I believe that together our donations can help contribute to a better community. I want to help agencies that provide assistance to those in need. I have focused on community service and on medical support agencies that serve families, much like my own, that been affected by congenital conditions that impact daily living. I encourage my fellow employees to find agencies that provide services and support that they can meaningfully support. Together we can make Georgia a better place for all."
Thank you so much for your generosity.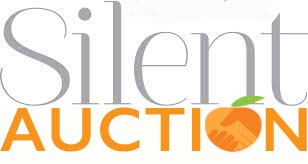 (Check back on regular basis the list grows often!)
The State Personnel Administration does not discriminate on the basis of disability in the admission or access to, or treatment or employment in, its programs or activities.