State Charitable Champaign
Total Direct Contribution

$50,000
56%
Total Event Participant Contributions

$10,000
52%
Total Goal for the Year

$60,000
54%

You can make a positive difference in the lives of people in Georgia, the nation and the world through your contribution to the State Charitable Contributions Program. Your gift today to the SCCP will be working every day of the year to strengthen communities by supporting health, welfare, educational and environmental programs.
There are so many worthy charities working to help those in need. Whatever charity you wish to designate your gift, you will know that you are reaching out to those who really need your help. Please give to the State Charitable Contributions Program this year.
Thank you so much for your generosity.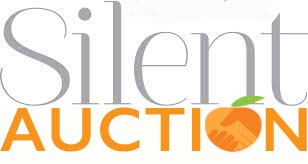 (Check back on regular basis the list grows often!)
The State Personnel Administration does not discriminate on the basis of disability in the admission or access to, or treatment or employment in, its programs or activities.