Valdosta State University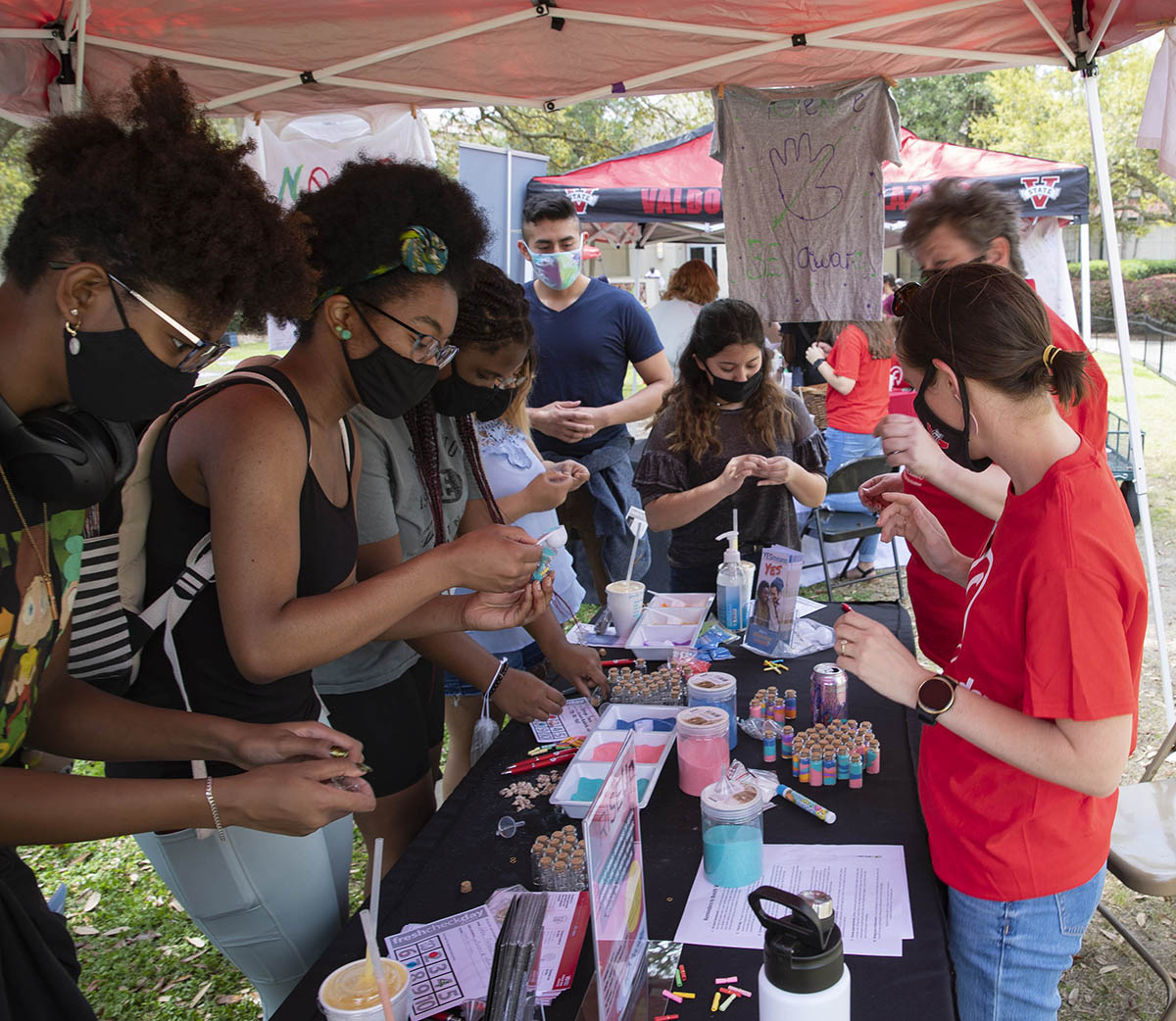 With suicide being the second leading cause of death among people ages 10 to 24, Valdosta State University recently partnered with the Jordan Porco Foundation for Fresh Check Day 2021 — a fresh approach to student mental health.
Fresh Check Day aims to create an approachable and hopeful atmosphere where students are encouraged to engage in dialogue about mental health. The national program also helps to build a bridge between students and the mental health resources available on campus, in the community, and nationally.