University of North Georgia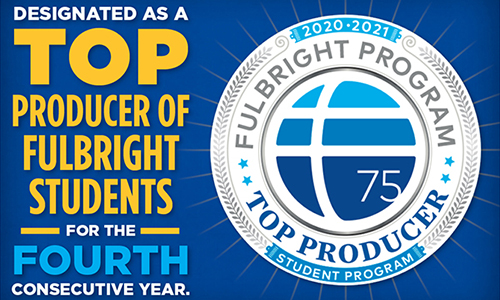 The University of North Georgia (UNG) received another feather in its cap from the Fulbright U.S. Student Programnew window this week when it was designated as a top producer of Fulbright students for the fourth consecutive year. UNG was one of only two public universities in Georgia included on the 2020-21 top-producers list for the Fulbright Student Program and the only school in Georgia listed in the master's institutions category.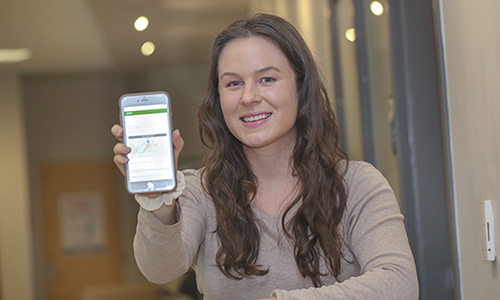 Jan. 27, 2021 — During the fall 2020 semester, UNG student Catlin "Cat" Corrales developed and designed an app for Chattahoochee Riverkeeper's Neighborhood Water Watch program.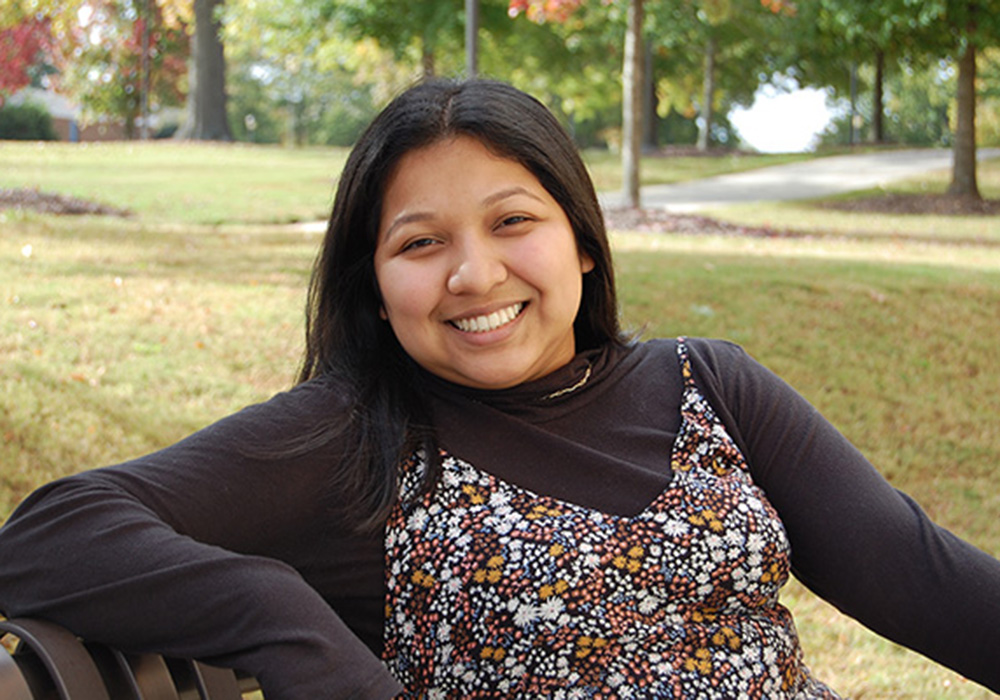 October 26, 2020 – Since the Ronald E. McNair Post-Baccalaureate Achievement Program launched in 2017, nearly 73% of participants from the University of North Georgia (UNG) are in graduate schools. Some are at top research schools in the country.