University of Georgia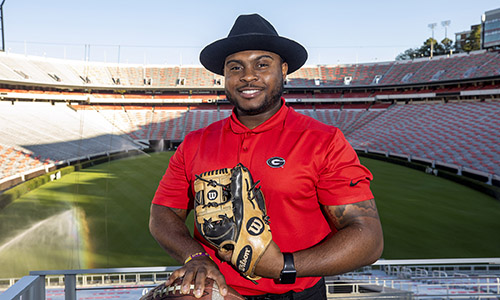 Feb. 2, 2021 — B.J. Armstead likes to say that he was born into social work. Inspired by his mother's counseling and therapy practice, Armstead is now finishing up the Master of Social Work program at the University of Georgia.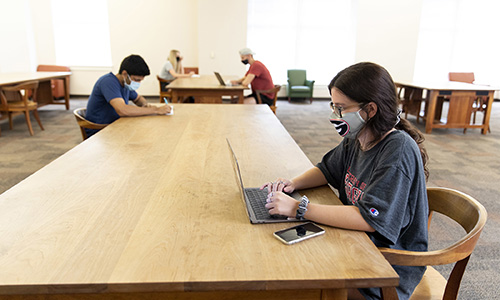 Dec. 17, 2020 — From Dec. 7 to Jan. 11, the University of Georgia will administer the Healthy Minds Study, a web-based survey study examining mental health, service utilization and related issues among undergraduate and graduate students.