Kennesaw State University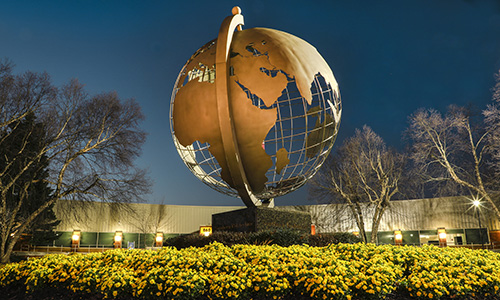 To help prepare students for jobs in Georgia's fast-growing financial technology sector, Kennesaw State University has leveraged its partnership with the Georgia FinTech Academy to launch an academic minor in fintech beginning Fall 2021. This is the first program of its kind in the state.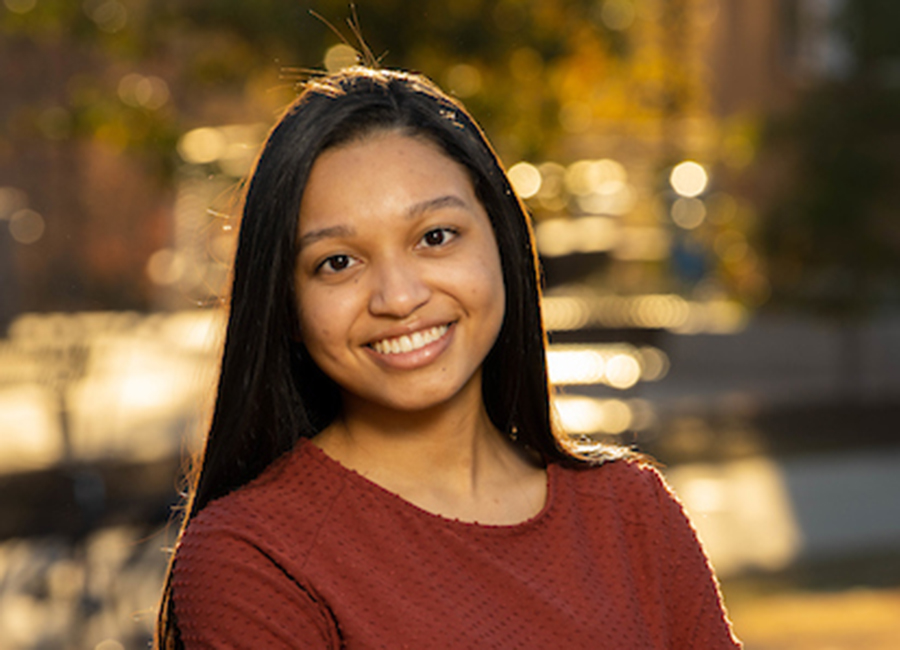 Dec. 14, 2020 — After graduating high school, Mary Ogidigben wasn't quite sure where her educational journey would lead her next.
She knew that she liked mathematics and physics, but neither felt like they led her down the right career path. It wasn't until her father returned home with a library book full of college majors that she found her calling.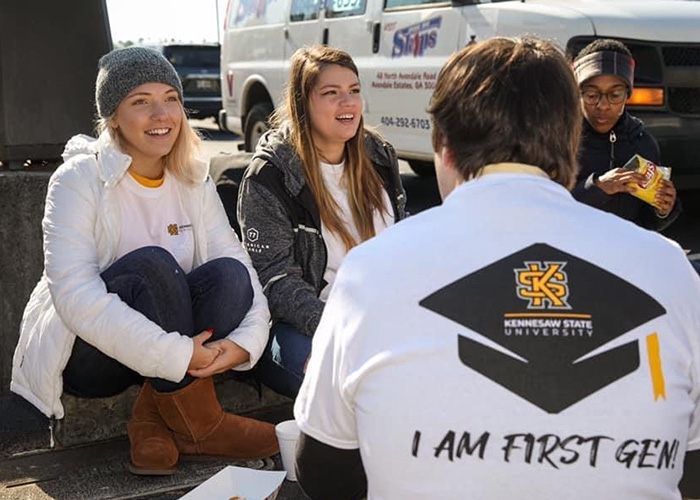 November 6, 2020 – Madeleine Carden admittedly was apprehensive about being the first person in her family to attend college. However, she felt at home right away at Kennesaw State through the University's initiatives to help first-generation students succeed.