Overview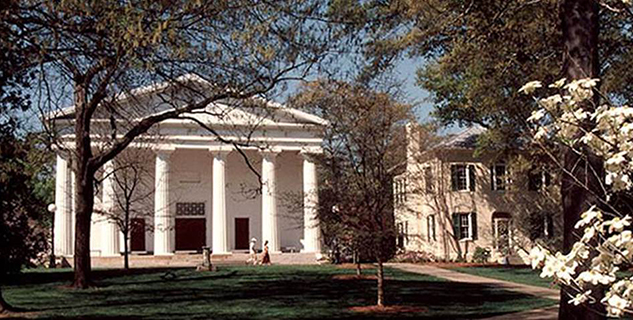 The FOC is moving to Athens! Join the Office of Real Estate and Facilities for its 19th annual conference, November 4 - 6, 2015.
The conference continues to provide educational and networking opportunities for our USG real estate and facilities officers, to share experiences and best practices with each other. To enhance the learning and sharing experience, conference sessions will focus on the day-to-day operations, the many facets of project planning, maintaining safe learning and living environments, and emerging trends in higher education facilities, etc.
We look forward to seeing you there!