Friday Closing Luncheon Speaker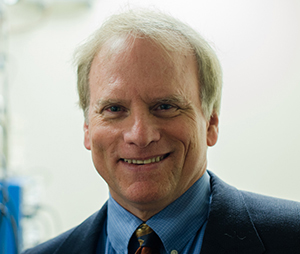 Dr. Jeffery Galle, Associate Vice Chancellor for Academic Affairs, University System of Georgia
Luncheon Speaker - Friday, April 12th
Biography
Jeffery Galle serves as Associate Vice Chancellor for Academic Affairs in the University System of Georgia. Coming to the USG after ten years with Emory's Oxford College, he has led a number of faculty development initiatives, including the Institute for Pedagogy in the Liberal Arts (IPLA) which a number of faculty from Georgia institutions have attended.
Early in his career, Galle developed faculty workshops as the Director of First-Year Writing, and later as the Chair of his university's English Department, until his departure for Emory in 2008 when he became the founding director of the Center for Academic Excellence.
Galle's scholarly writing includes a number of books on innovative pedagogy. He is the co-author of How to Be a 'HIP' Campus: Maximizing Learning in Undergraduate Education, (Rogers/Galle, July 2015) and the co-editor and contributing author of two volumes of essays that emerged from the IPLA-Teaching, Pedagogy, and Learning (Galle/Harrison, May 2017) and Revitalizing Classrooms (Galle/Harrison, October 2017). Very interested in scholarship associated with place, he is also the co-editor and contributing author to Pedagogy and Place: From the Abstract to the Quotidian (Shannon/Galle, June 2017). His articles and conference presentations frequently involve collaborations with other faculty within Emory and from other institutions.
Every project emerges from a focus on student engagement and student learning, and in fact, teaching and learning have been central to his work for more than thirty years. As Outstanding Professor for the College of Arts and Sciences (2005, University of Louisiana at Monroe), the Scott Professor for Teaching Excellence (1996-99, ULM) and a Distinguished Teaching Scholar (Emory, 2009), Galle is at home working with others on projects that matter.