Georgia's Right to Know Law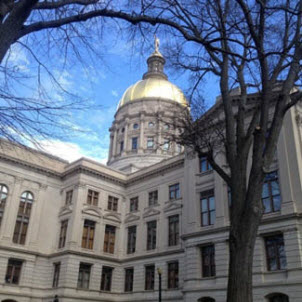 As an employee of the State of Georgia, you have the right to know about hazardous chemicals you work with or are exposed to in your workplace.
To ensure your rights, the Georgia Legislature passed the Public Employee Hazardous Chemical Protection and Right to Know Act of 1988 (O.C.G.A. 45-22-2) (link opens new window or tab)
This law requires that state employees be educated and informed about potentially hazardous chemicals in the workplace.
Under this law, you cannot be fired, disciplined, or discriminated against for exercising your rights under this act.
A grievance procedure may be filed if you are adversely affected for exercising these rights.